Ukrainian Youth Centre
March, Berdiansk,Ukraine
Application Form
Please, answer the questions below
Filled in application must be sent before 15th January 2014
| | |
| --- | --- |
| Name, Surname | |
| How would you like to be called in training | |
| Gender | |
| Address | |
| City | |
| Country | |
| Telephone number | |
| E-mail | |
| Nationality | |
| Date of Birth | |
| Passport Number and Expiry Date | |
| Contact person in case of emergency: Address Phone number Relation to you | |
| Level of English | |
| Youth organization you are connected with and your role or position in the organization | |
| International experience until now | |
| How you are connected with youth work? Please, describe at least one project you were involved in. | |
| What is your motivation to take part in this training? | |
| How this training course can contribute to your professional and personal development? | |
| Specify any food requirements that you have (vegetarian, vegan, halal, kasher, etc.). | |
| Specify any special needs (mobility, medical condition, etc.). | |
| Write any important comments or questions that you have here. | |
Please take note of the following conditions that will apply if you are selected to take part in the training course.
1. I commit myself to participate in the whole process, including: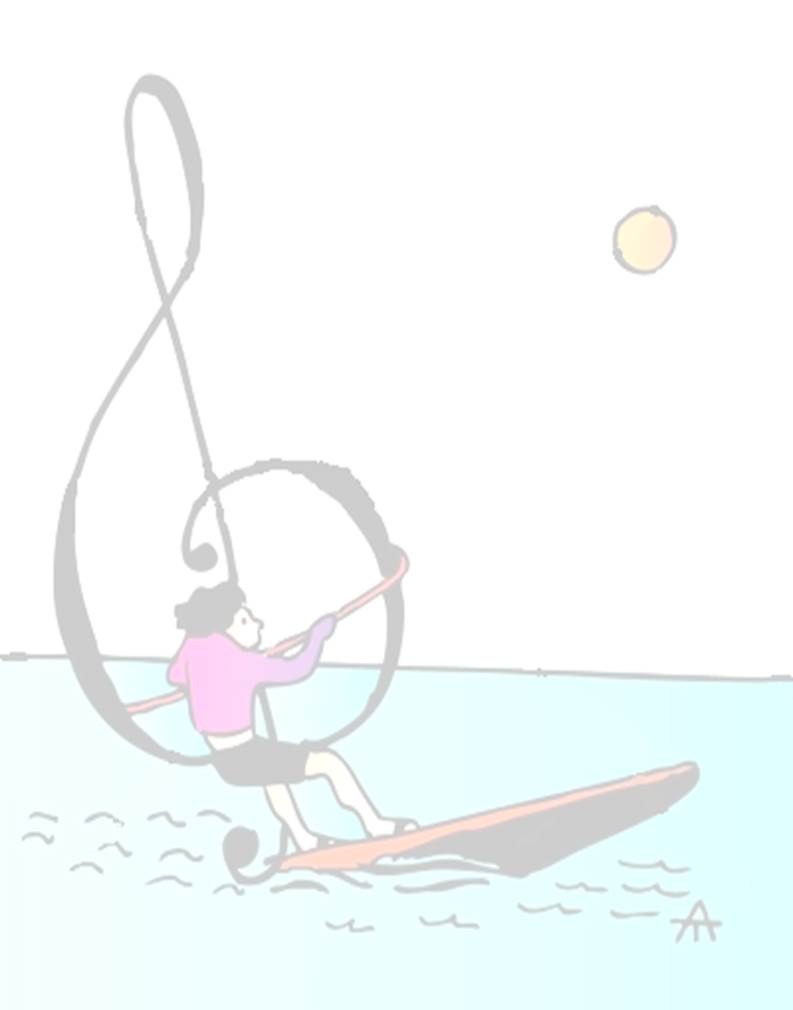 · to prepare myself carefully for the training course and to do all remote preparation work the team will ask for,
· to take part in the full duration of the training course
· to participate in the whole evaluation process
1. I am aware that obtaining a health and a full travel insurance are my own responsibility and at my own expenses. I understand that the information I provided on my special needs does not remove my own personal responsibility for ensuring my own health.
2. I authorize my National Agency and the European Commission to publish, in whatever form and by whatever medium, including the Internet, my correspondence address, information about my organization and work and pictures taken at the course.
3. If, for any exceptional reason, I am unable to attend the course, I will inform my sending and the hosting National Agency immediately.
Please, sent filled in application form till 15 January 2014 to the partner organization in your country:
UKRAINE
Ukrainian Youth Centre
Maria Leva
marisleva@gmail.com
LATVIA
---
Date: 2016-03-03; view: 552
---