Achievements
I think this is the highlight of the festival. In 2012, I decided to introduce a line of achievements at the festival, as is done in many modern games and applications, but to do it in real life. Achievements should motivate people to participate in activities to help with the organization and just do all sorts of absolutely ridiculous things for the fun.
Each participant after initiation was given a badge on one side of which was his name, and on the other - a plate with achievements. If the participant performed achievement he had to bring the witness and go to a special person to get a sticker in the appropriate column.
This idea was fired and reached its goal of 100%. I had never seen a man with a violent face went to bed at night around the campfire - in the mud and cold, just to get a sticker!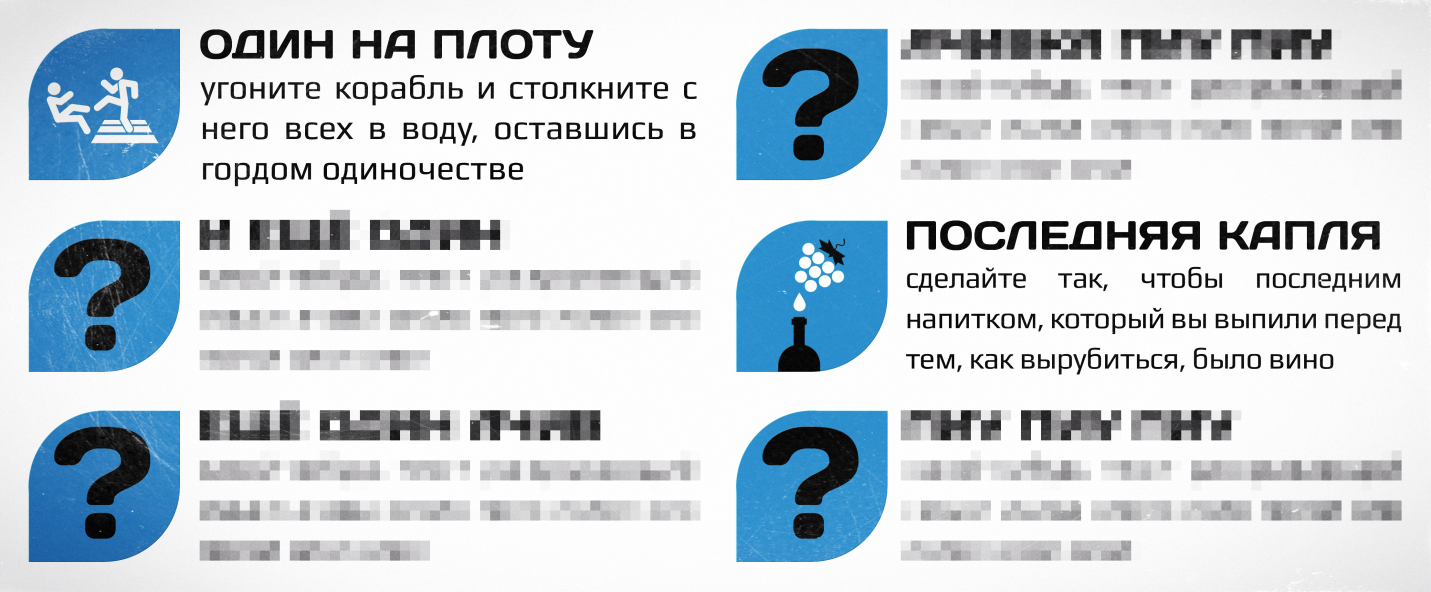 Example of achievement desk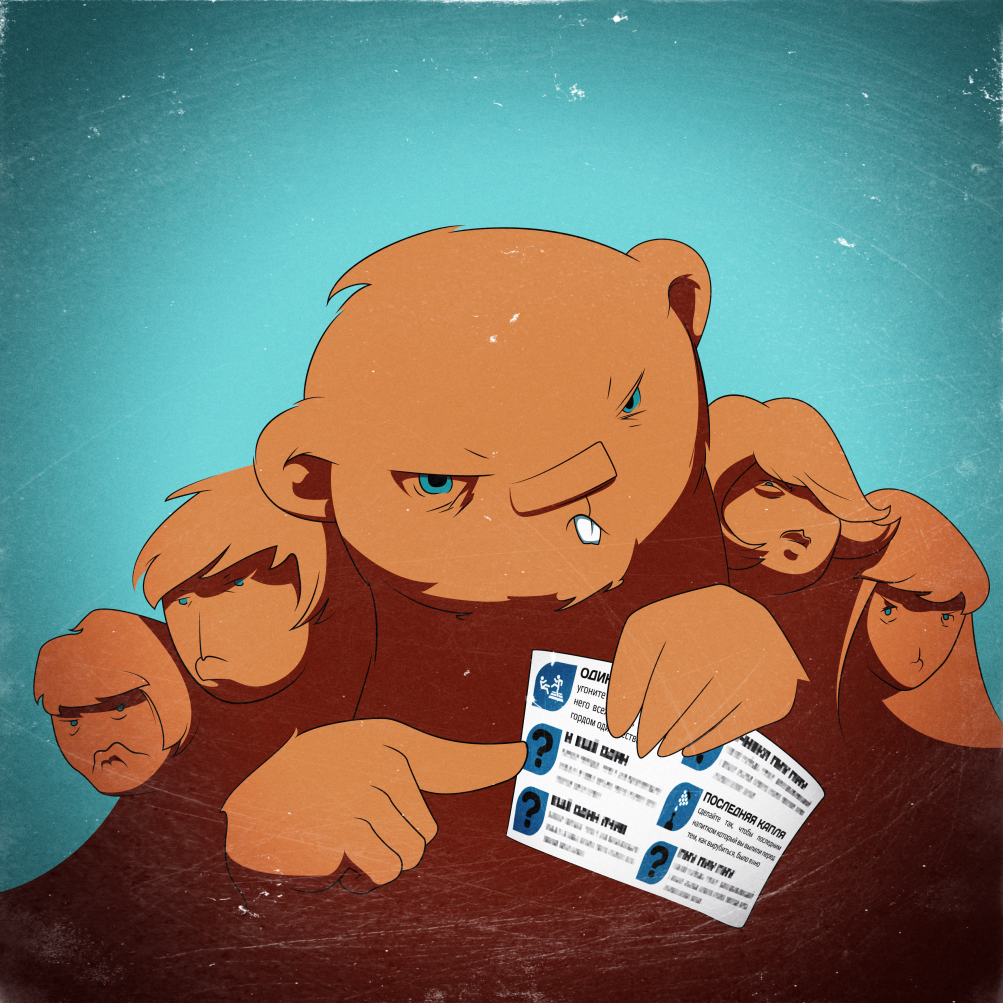 One more poster about achievements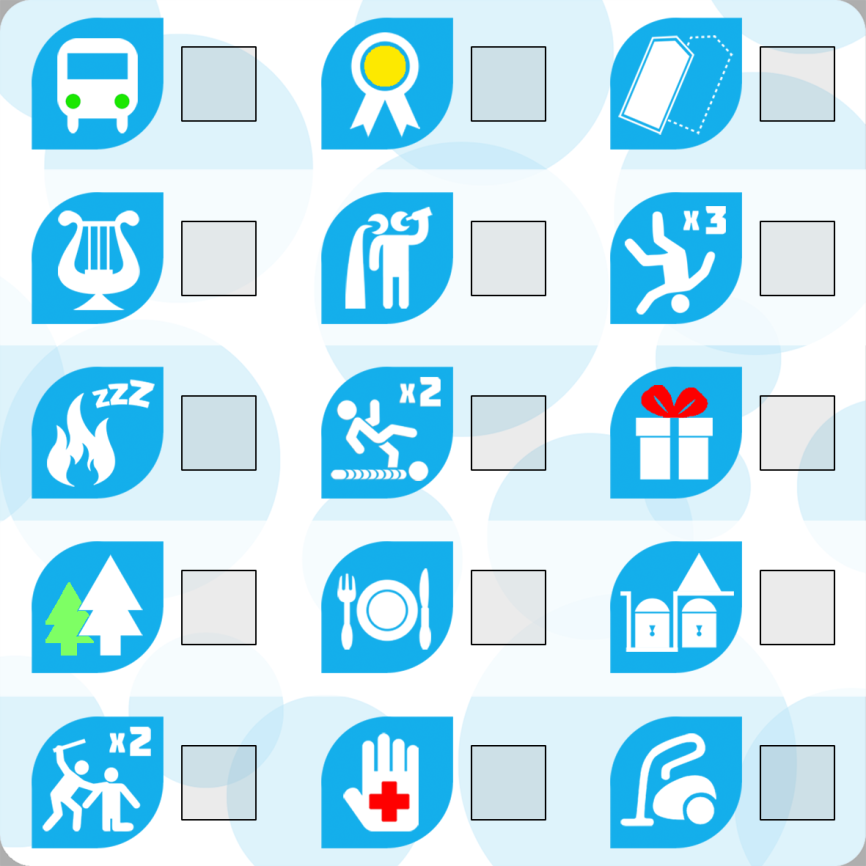 Badge
All time only one person performed all the achieve list points. And I would not advise you ever meet with him.
Music
Initially at Beaver fest we did not conceive any musical component. The music is limited to guitar and harmonica at night around the campfire. But it was only the first year. The second year some familiar musicians decided to come and we decided to put the scene. A platform, once again, made of the pallets, and the tent over it. As for equipment it was just gasoline generator two amps and drum kit - all the tools musicians brought with themselves.
There was a lot of jam in the afternoon and in the evening played concerts and improvisation.
In 2012 I decided to make the central place from stage and make Beaver fest first as a musical Fest.
I bought a generator, rented a mixer and speakers. Along with the guys gathered money for large awning. I called everyone who could: and local musicians, and not local.
Hard-music-day was guys from the region who played deathcore and our guys from the team of organizers who rehearsed a few tracks to fest.
Chiptune day. I'm pretty long in this and managed to get acquainted with some of the musicians whom I invited. They are from Saint P, Pskov, and even Ekaterinburg. By that evening, we turned off all the spotlights, people were given a glowing neon bracelets and made a rave burn up to five in the morning.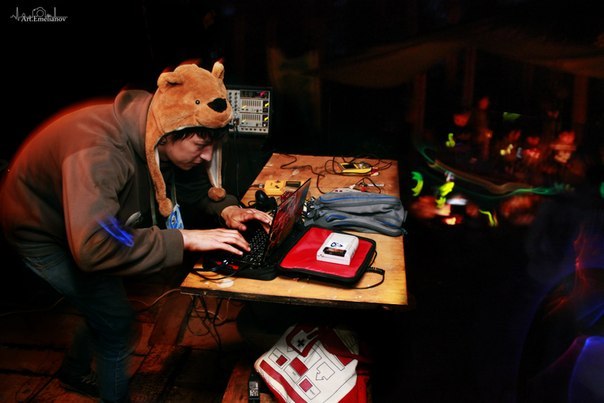 The Acoustic evening was a quiet chat with mulled wine, and the musicians played folk, art rock. In general, calm and pleasant evening, which is so needed after hard 8bit intoxication.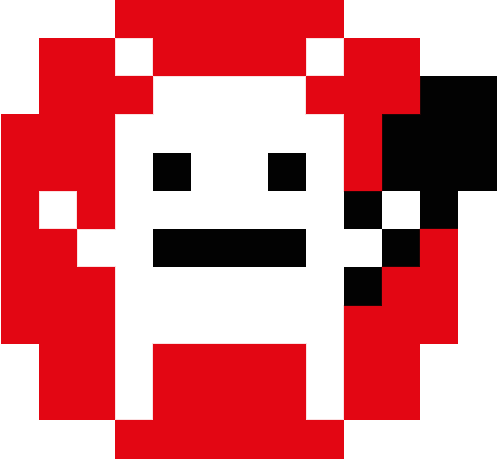 ---
Date: 2015-01-02; view: 826
---