Iguazu National Park Argentina
Most Beautiful National Parks of the World
National parks are wholly an American invention, but it is one thing that started there but has gone on to spread around the globe. More than 130 countries now have taken action to protect certain areas within their borders to ensure that the natural resources there are protected for future generations to come.
Snowdonia National Park, Wales, Great Britain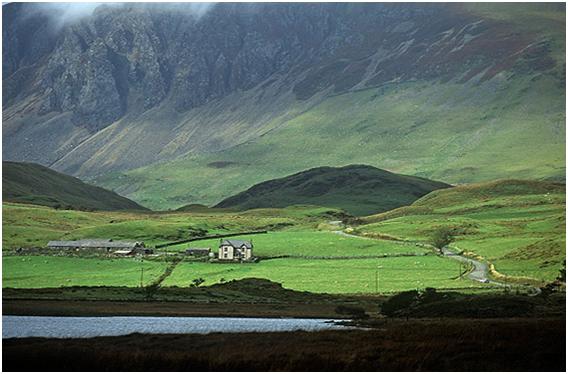 Snowdonia is a lovely mountain park, with Mount Snowdon, which is comprised of slate, rising to 3560 feet. It is spectacular in its own right, due in part to its peaceful nature.
Grand Canyon National Park, Arizona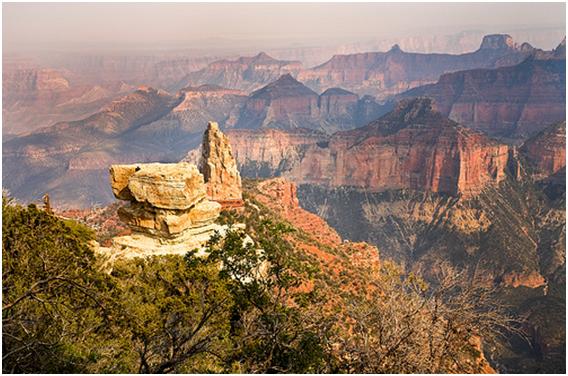 You sure have heard of this one – the Grand Canyon is one of the major wonders of the world, and no matter how 'touristy' it may seem to want to go there, one glimpse of the sheer size of this gorge will blow you away.
Iguazu National Park Argentina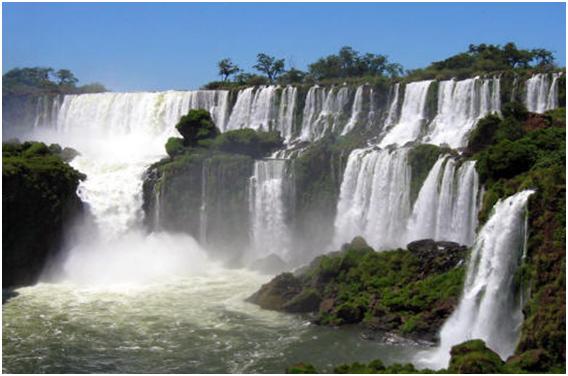 This park protects one of the most spectacular natural landscapes in Argentina and Brazil, Iguazu Falls and the surrounding subtropical forest. A thrilling experience is the short boat ride and walk along the catwalks to the most striking of the hundreds of falls.
---
Date: 2015-04-20; view: 828
---