Year of diplomatic breakthrough on Syria
China leaves US behind as world's top trader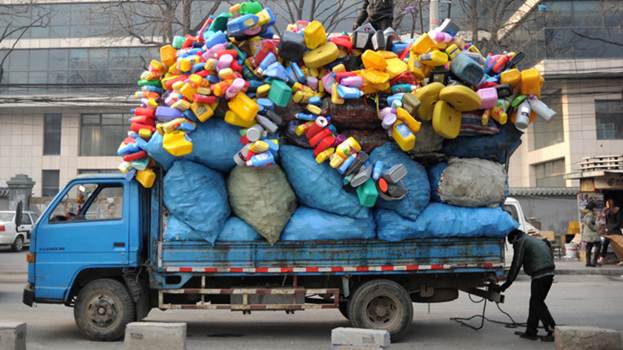 For the first time in centuries China has overtaken the US as the world's biggest trading nation, with total trade standing at $4.16 trillion in 2013.
The world's second-largest economy has raised its exports by 7.9 percent to $2.21 trillion, while imports increased by 7.3 percent to $1.95 trillion, bringing the total trade to $4.16 trillion, up 7.6 percent from 2012, according to the Financial Times.
The US is scheduled to release its full-year figures in February, but its trade for the first 11 months from January to November totaled just $3.57 trillion, making China potentially the world's biggest trader.
In December 2013, Chinese trade soared to a record monthly high of $390 billion, with $208 billion in exports, a 4.3 percent increase from 2012, and $182 billion in imports, up 8.3 percent year on year.
"This is a landmark milestone for our nation's foreign trade development," the Financial Times quotes Zheng Yuesheng, chief statistician of the Customs Administration.
Mr Zheng added that thanks to an improving world economy, the impact of structural reforms in China and a lowered outlook for commodity prices, an even stronger trade performance by China is possible in 2014.
Year of diplomatic breakthrough on Syria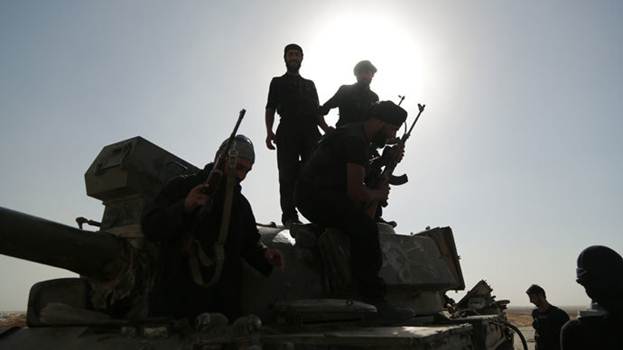 2013 will remain in everybody's memory as a watershed in international affairs.
World development has been increasingly complex and dynamic in nature both at the global and regional levels, undermining old certainties and leaving no room for simplistic assumptions. Under these circumstances, Russia has acted firmly, reasonably and thoughtfully, as should a major and responsible state.
We have been focusing on strengthening the rule of law in international affairs with the UN playing a central coordinating role. Russian diplomacy has proceeded from the need to respect the peoples' right to determine their own future, without outside interference.
This policy of principle and Russia's ability to develop and consistently implement a clear and coherent position based on the principles of law and justice has enjoyed the support of the overwhelming majority of the international community and has been an important driver in ensuring stability and balance in international affairs at this time of change. It has contributed to a joint search for solutions to the most pressing problems.
A case at hand is international agreement on how to approach the Syrian crisis. It is based on common sense and the logic of peace, and rejection of power politics. This was the result of joint work with our American and European partners, as well as Chinese friends. A year ago, nobody could believe that discussions on an international conference on Syria would bring results. Now we have fixed the date, venue and conditions for the conference.
---
Date: 2015-02-03; view: 602
---