Ravioli Crustacean 220 g,
Scallop 150 g.
Flash Marinated Scallop slices, Smoked Blue Fish Mousse, Asparagus, Rose champagne jelly and Ginger lemon Caviar
Bocconcino 180g.
Milk mini Mozzarellas, Garden freezes, Beets Cracker, Avocado, Basil and honey limoncello dressing
Carpaccio 150 g.
Wagyu Beef Carpaccio, Warm cape dressing, oranchin, pecorino and sprouts
Octopus 160 g.
Mozzarella filled baby octopus, Braised octopus, Capsicum chutney, Young Potatoes
Blue Fin Tuna 190 g.
Sour wheat salad, Spicy mascarpone muss, and tapenade, orange and pomegranate vinaigrette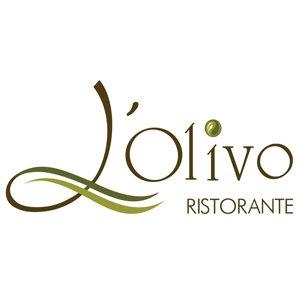 Soups and Smooth's
Lobster Cappuccino 160 g.
Creamy Lobster cappuccino, Seafood ragout, tarragon oil
Creamy Cape Mushroom Soup 170 g.
Grilled mushroom, freezes and wheat
Minestrone 180 g.
Clear minestrone soup with braised wagyu beef cheeks
Small bites & quick
Tomato Bruschetta 140 g.
Basil oil, Parmesan and Freeze
Bressaola 150g.
Mascarpone muss stuffed Bressaola and garlic crostini
Anchovy 160 g.
House made marinated Anchovy, Roman Lettuce and Lemon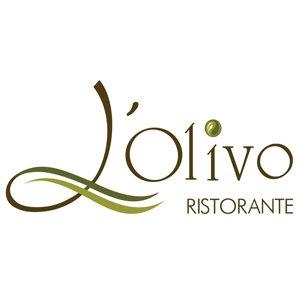 Salads
Authentic Italian Salad 160 g.
Masculine, Cherry Tomato, Artichokes, Pecorino cheese
Tricolore Salad 160 g.
Avocado, basil, Tomatoes, Mozzarella with olive oil and pesto
Capresse & Mesclun Salad 160 g.
Milky Buffalo Mozzarella, Heirloom tomatoes, Season mesclun, crotons and Sun dried tomatoes balsamic vinaigrette
Rocket Salad 160 g.
Rocket Salad lightly tossed with crumbled gorgonzola, Walnut, Pear and olive oil balsamic
Side Dishes
· French fries and smoked sea salt
· Ratatouille, pine-nuts, basil
·
· Truffle Soft Polenta
· Mushroom Tart
· Mashed potatoes
· Spinach, garlic, olive oiland chili
· Polignanos carrots and tarrag
Pasta & Risotto
Fettuccine Oceans Treasure 250 g.
House made Saffron Fettuccine, Seafood ragout and Alfredo sauce
Rigatoni Antica 220 g.
Tomatoes gravy, Basil, Pecorino Cheese
Penne Porcini and Foie gras 230 g.
Creamy Porcini sauce , Foie Grass medallions
Tortellini Shank Stuffed 180 g.
Beef shank Bolognese stuffed pasta, Cauliflower Fondue and Chili tomatoes marmalade
Risotto Martini & Lobster 260 g.
Martini Bianco Infused Risotto, Lobster discs and zucchini wraps
Ravioli Crustacean 220 g,
Freshly stuffed Crustaceans, Peas, red Caviar and lemon Volute
Spaghetti Aglio Olio & Peperoncino 250 g.
Aldente Pasta, Olive oil, Chili, Garlic, Parsley and Parmesan
---
Date: 2016-01-14; view: 810
---