Westminster
Westminster is an area of Central London, within the City of Westminster. It has a large concentration of London's historic and prestigious landmarks and visitor attractions, including Palace of Westminster, Buckingham Palace, Westminster Abbey and much of the West End of London.
It is also the area of royal parks – St James's Park, Hyde Park with its Speaker's Corner, Regent's Park – present home of London Zoo.
The Palace of Westminster, also known as the Houses of Parliament or Westminster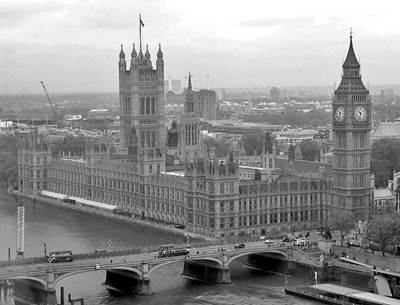 Palace is where the two Houses of the Parliament of the United Kingdom (the House of Lords and the House of Commons) meet.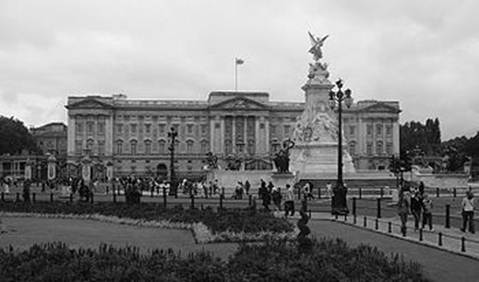 At the north-eastern end of the Palace of Westminster is the great bell of the clock in London. This is the world's largest, four-faced, chiming clock and the third largest, free-standing clock tower in the world.
Buckingham Palace is the official London residence of the British monarch.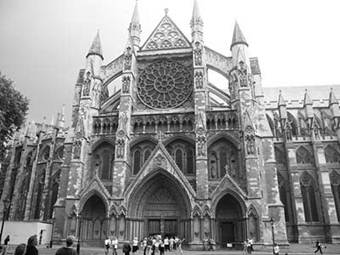 Westminster Abbey (whose formal name is the Collegiate Church of St Peter, Westminster) is a Gothic monastery church that is the traditional place of coronation and burial site for English monarchs.
---
Date: 2015-01-02; view: 1516
---