Fridge and Freezer
The location of your fridge can make a difference in how energy efficient it is. Make sure it is out of direct sunlight and not close to the oven. It is best to keep it against an outside wall so that the heat it generates can escape easily, and always make sure that there is a few inches space all around the fridge so that air can circulate.
Make sure you defrost your fridge and freezer on a regular basis or whenever necessary. An iced up freezer will make the freezer work harder, therefore wasting more energy than needed.
Only set your fridge to as cold as you need it and avoid keeping the door open for long periods of time as the more cold air that escapes, the harder the fridge has to work. You should check the seal regularly as well, as if it is damaged then cold air will be escaping also.
You should never put warm or hot food into the fridge as this will make the fridge work extra hard to try and keep it cold; always allow food to cool down first.
Another good tip is to defrost frozen food in the fridge as this helps to keep it cool as it thaws.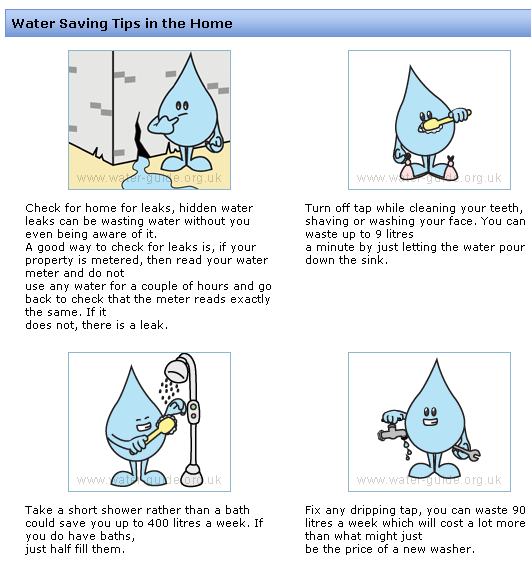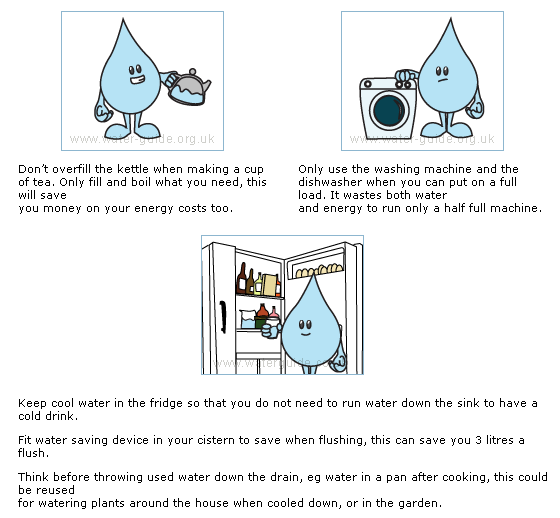 ---
Date: 2015-04-20; view: 2464
---