Acknowledgments
We'd like to thank our families for all their love and support: Ed and Maria, Eric and Mary, Paul and Jessica, John, Alex and Carol, Sean and Jami, Bambi and Don—and especially our mothers, Patsy Swayze and Karin Niemi, who entrusted us with their treasured photos and memories. And we're grateful to my brother Donny Swayze for his great memory, and for really being there for us as I've battled cancer over the last year and a half.
It took a lot of work to bring this book together, and it wouldn't be what it is without the help of Lisa Dickey. Her focus, suggestions, and skill at helping shape a story are fantastic. She is a joy to work with, and we'd work with her again in a heartbeat. Jessica Haapaniemi spent countless hours helping with transcriptions, research, and photos. Our literary agent, Mel Berger, is a wonderful counselor and true gentleman and has been there for us anytime we've needed him. And Mel's assistant, Graham, is always upbeat and helpful.
Our editor at Atria, Sarah Durand, believed in this project from the start and shepherded it with care. We're grateful for her hard work and skill, and also want to thank her colleague, Sarah Cantin, who provided tremendous support. And our good friend, Lynne Butler, was a great sounding board and gave us excellent feedback.
We've been lucky enough to work with an amazing group of people for more than twenty-five years now. We call them "The Team"—real professionals who are also real friends. Annett Wolf, of WKT Public Relations, has been with us through thick and thin. In addition to being a phenomenal publicist, she has given us wonderful and astute guidance in telling our story, and her assistant Jayme Phillips helped tremendously with our photos. Fred Gaines, our lawyer extraordinaire, has also been looking out for us for more than twenty-five years—and being a literary nut himself, he gave us great feedback in addition to invaluable legal advice. Our fabulous agent, Nicole David, was one of the first to suggest we do this book. She's the best agent anyone could ever hope for, and she and TV manager Jenny Delaney have not only helped to shape our careers, they've always stood strong beside us.
Throughout the years, we've been incredibly fortunate to work with the most talented people in the worlds of film, television, dance, and theater. We've also been blessed with an amazing group of friends, who've given us unlimited love and support. It would take another whole book to thank everyone by name, but to all those who've been there for us—you know who you are—we thank you from the bottom of our hearts. We'd also like to thank the fantastic doctors who have spear-headed my care and treatment, and helped me stay healthy enough to do this book—George Fisher, David Hoffman, Maria Scouros, and Mary Mulcahy.
And finally, a big thank-you to our fans: for buying movie tickets; watching our work on film, TV, and stage; and listening to the music all these years. Not only have you made my career possible, but your heartfelt wishes and support this past year and a half have helped to arm us in this battle against cancer. It's amazing how much inspiration and drive to keep fighting we've drawn from everyone's letters and prayers. Thanks to you all; we hope to be giving you much more to see and hear in the years to come.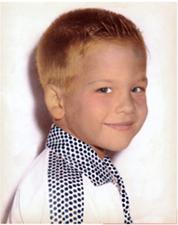 Little Buddy" Swayze, age five.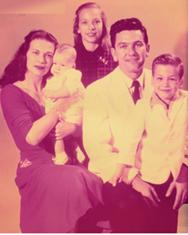 My parents, Buddy and Patsy Swayze, with my older sister, Vicky, my little brother Donny, and me.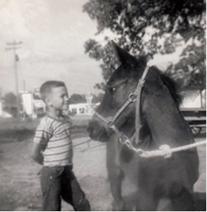 With my beloved Arabian Zubi. As the son of a cowboy, I loved horses from the time I could walk.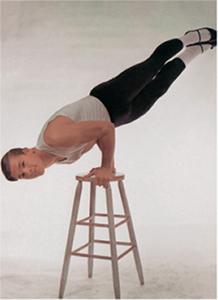 Showing off at my mom's dance studio at age sixteen.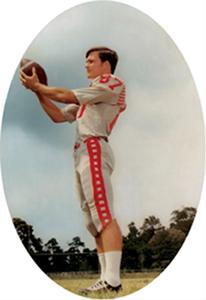 I loved football and even thought I might play in college. But one fateful game changed my life forever.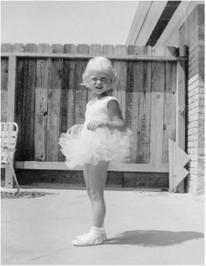 Little Lisa Haapaniemi, already a dancer at age three.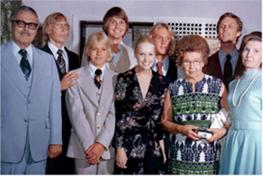 The Nordic brood gathers: the Haapaniemi family. Edmond, Sr.; Paul; Alex; Ed; Lisa; John; grandmother Aili; Eric; and mom, Karin.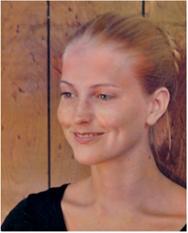 Teenaged Lisa was the most beautiful girl I had ever seen. If only I could figure out how to talk to her.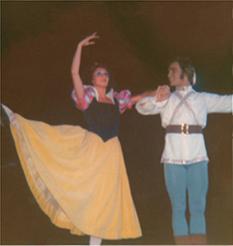 In the Disney on Parade traveling show in the early 1970s, I played Prince Charming.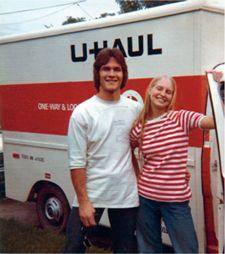 Lisa moved to New York in the summer of 1974. We shared the dream of becoming top-flight ballet dancers.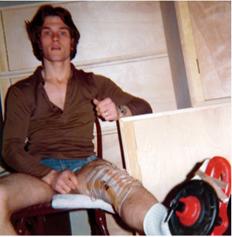 Keeping my knee in dance shape was a constant challenge. Here, I'm lifting weights among the cabinets Lisa and I built in our small New York apartment.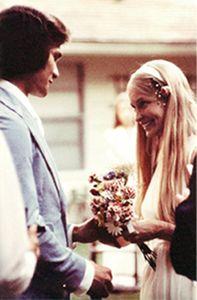 At our wedding in June 1975. This was the only moment during the ceremony that Lisa smiled—when she had trouble getting the ring on my finger.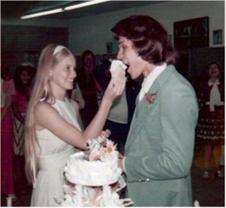 Short on money, we held the reception at my mom's dance studio.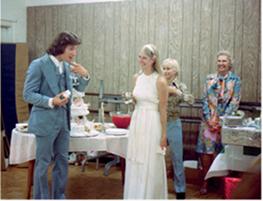 Toasting the bride. It took years before I was convinced she really did love me as much as I loved her.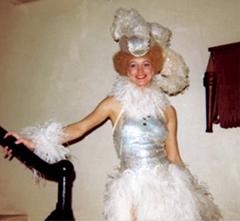 Lisa backstage, dressed for her part in Hellzapoppin', starring Jerry Lewis.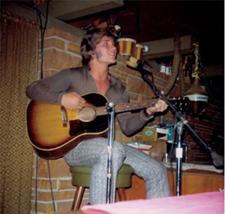 During our time in New York, I played guitar and sang in the clubs of Greenwich Village.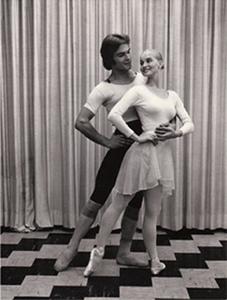 Dancing with Lisa in New York. The training was exhausting and physically demanding—but it was also exhilarating.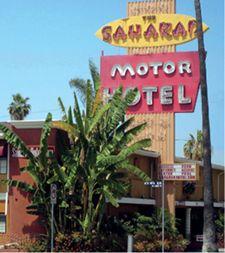 Our first "home" in Los Angeles: The Saharan Motor Hotel on Sunset Boulevard in Hollywood. (Photo by Lisa Dickey)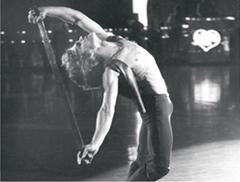 My first movie role, as Ace Johnson in 1979's Skatetown USA, featured a sexy skate-dance that turned critics' heads. ("SKATETOWN USA" © The Skatetown Company. All Rights Reserved. Courtesy of Columbia Pictures. Courtesy of Stark Foundation)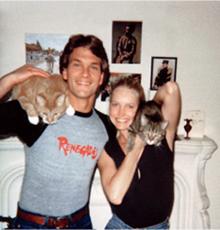 Lisa and me with our cats Scooter and Benois, in our apartment on La Jolla Avenue. I'm wearing a T-shirt from my first TV show, The Renegades.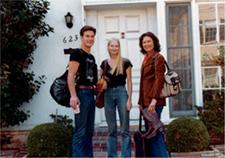 My mom stands with Lisa and me outside our apartment on La Jolla. At this time, she and Lisa were working together on Urban Cowboy.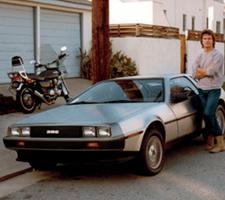 When I got the role on Renegades, a few weeks after Lisa and I realized we were broke, I celebrated by buying a DeLorean.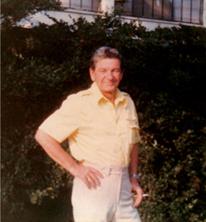 My dad, Jesse "Buddy" Swayze, was a strong but gentle cowboy who was loved by all.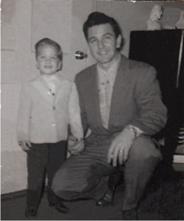 Little Buddy and Big Buddy. When my father died in 1982, I swore I'd spend the rest of my life trying to make him proud every day.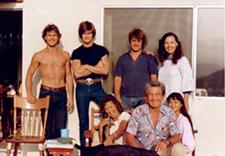 The Swayze family. Clockwise from top left: Me, Donny, Sean, Vicky, Bambi, Dad, and Mom.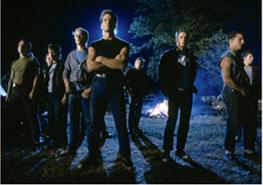 My first important break came with Francis Ford Coppola's The Outsiders, which featured some of the hottest up-and-coming actors around, including Emilio Estevez, C. Thomas Howell, Rob Lowe, and Tom Cruise. ("THE OUTSIDERS" © Pony Boy, Inc. Licensed by: Warner Bros. Entertainment Inc. All Rights Reserved)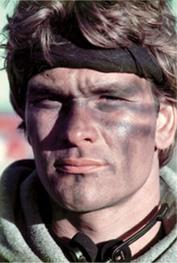 In Red Dawn, I got to ride horses, shoot bazookas, and fight the Communists in the ruggedly beautiful mountains of New Mexico. It was a grueling shoot, but I loved every minute of it.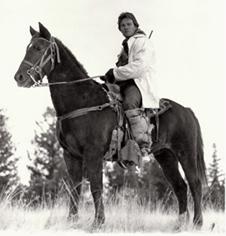 On Fancy, the horse I rode in Red Dawn. We took him back to LA with us after the shoot. ("RED DAWN" © Metro-Goldwyn-Mayer Studios Inc. All Rights Reserved. Courtesy of MGM Clip + Still)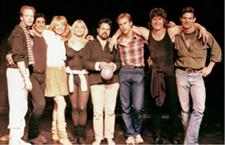 Lisa, Nicholas Gunn, and I wrote and performed Without a Word, a cathartic play about dance. Our cast and crew gave their hearts and souls. Left to right: MB Gordy, Nicholas, Griff Griffis, Lisa, Stacy Widelitz, Mark Paskell, me, Michael Wise (not pictured: Jack Magee).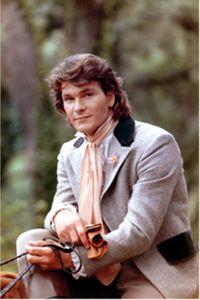 Playing Orry Main in North and South sent my career soaring. I loved playing the courageous southern gentleman—give me a cape, a sword, and a horse, and I'm a happy man. (© American Broadcasting Companies, Inc.)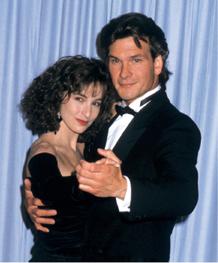 Jennifer Grey and I pose at the Academy Awards. Dirty Dancing was supposed to be a sweet little movie, but it surprised everyone by becoming a blockbuster. (Photo: Jim Smeal/WireImage/Getty Images)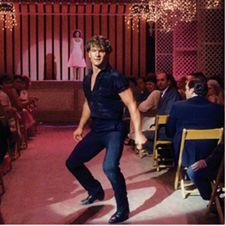 It was an amazing experience to dance down that aisle in a style that was created just for this movie. (Still taken from "DIRTY DANCING" provided through the courtesy of Lion's Gate)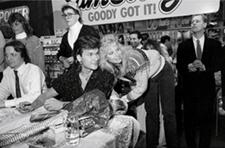 Lisa joined me at a signing of the Dirty Dancing sound track at a Sam Goody store in New York City. Unbelievably, thousands had lined up on the sidewalk since early that morning. Fun to be a rock star for a day. (Trans World Entertainment Corporation d/b/a f.y.e. for your entertainment and Sam Goody in addition to websites fye.com and samgoody.com)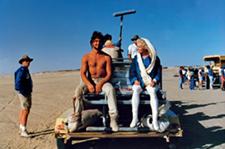 On the set of Steel Dawn, the first movie Lisa and I starred in together. We explored the Kalahari Desert and fell in love with Africa during this shoot.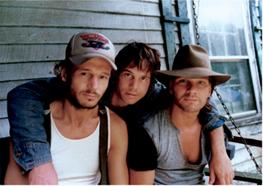 With Liam Neeson and Bill Paxton on the set of Next of Kin. I've gotten to work with some great people over the years.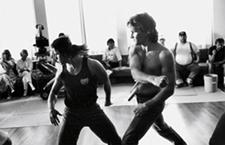 Rehearsing for Road House with kickboxing champion Benny "The Jet" Urquidez, who helped me find my fighting style by training to the sounds of Michael Jackson's "Thriller." (Photo by Peter Sorel)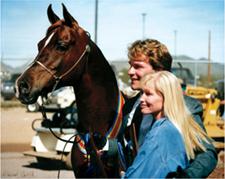 Lisa and I got seriously into showing Arabian horses—the steeds of the gods. Here, we pose with our champion Arabian stallion Tammen, a magnificent, beautiful animal. (Photo by Javan Schaller)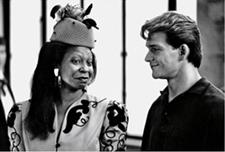 Whoopi Goldberg was perfect for the role of Oda Mae Brown in Ghost. It didn't matter what was in the script—she just said whatever the hell popped into her head. And it was hilarious. (Photo by Peter Sorel)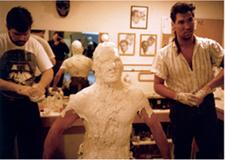 Warning: Don't try this at home. Making a plaster-cast dummy for Sam Wheat's death scene in Ghost made me claustrophobic for years.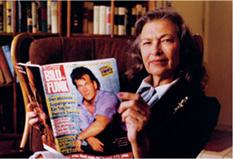 Patsy Swayze, my proud mama, named me "Patrick Swayze" because she thought it would look good on a marquee. (Photo by Michael Montfort)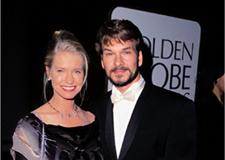 Hollywood isn't just about acting, it's also about the dog-and-pony show of appearances, interviews, and photo shoots. Ghost intensified the whirlwind. (Photo: SGranitz/WireImage/Getty Images)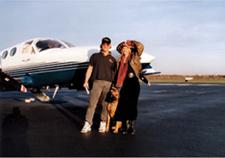 Lisa and I pose with our Rhodesian Ridgeback Jazz, in front of our beloved Cessna 414 Chancellor. We both got our pilot's licenses and love to fly.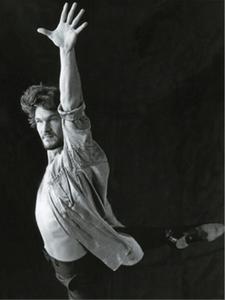 Swayze with an attitude. (Photo by Peggy Sirota)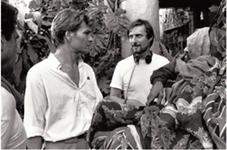 With director Roland Joffé on the set of City of Joy in Calcutta. India was a land of intense squalor and generosity of spirit, and the shoot was life-changing. (Photo by David Appleby)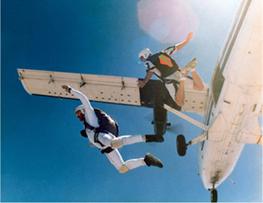 It's a bird! It's a plane! It's me just starting my skydiving training for Point Break with Jim Wallace.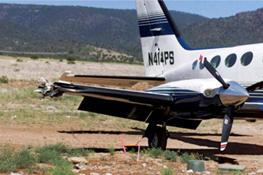 I was lucky to survive my off-airport landing in June 2000. It's a scary thing to have landed a plane and not remember how you did it. (Getty Images Entertainment)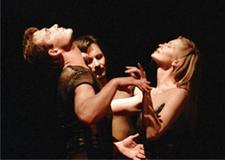 Lisa, George de la Peña, and I dance in One Last Dance, the movie we made based on Without a Word. This marked a turning point for Lisa, who directed, wrote, produced, and starred in the film. (WAW Productions LLC)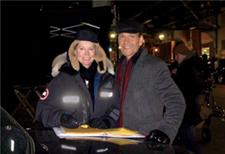 For my 2009 TV series The Beast, I shot thirteen episodes in Chicago while undergoing chemotherapy. Lisa directed my favorite one, "Brother's Keeper." (Photo by Amy Holliday Sobin)
At home with Lisa and our dogs—two of whom seem to be enjoying themselves a little too much. (Photo by Joan Lauren)
---
Date: 2015-04-20; view: 9754
---