Mergers and takeovers
Mergers, takeovers and joint ventures
In the modern business world, the ownership of companies often changes. This can happen in different ways:
■ a merger: this is when two companies join together to form a new one (e.g. Exxon and Mobil, America Online and Time Warner).
■ a takeover or acquisition: this is when one company buys another one (e.g. Vodafone and Mannesmann, Daimler-Benz and Chrysler). This can happen in two ways. Firstly, a company can offer to buy all the shareholders' shares at a certain price (higher than the market price) during a limited period of time. This is called a takeover bid. Secondly, a company can buy as many shares as possible on the stock market, hoping to gain a majority. This is called a raid.
Investment banks have mergers and acquisitions (M&A) departments that advise companies involved in mergers and takeovers.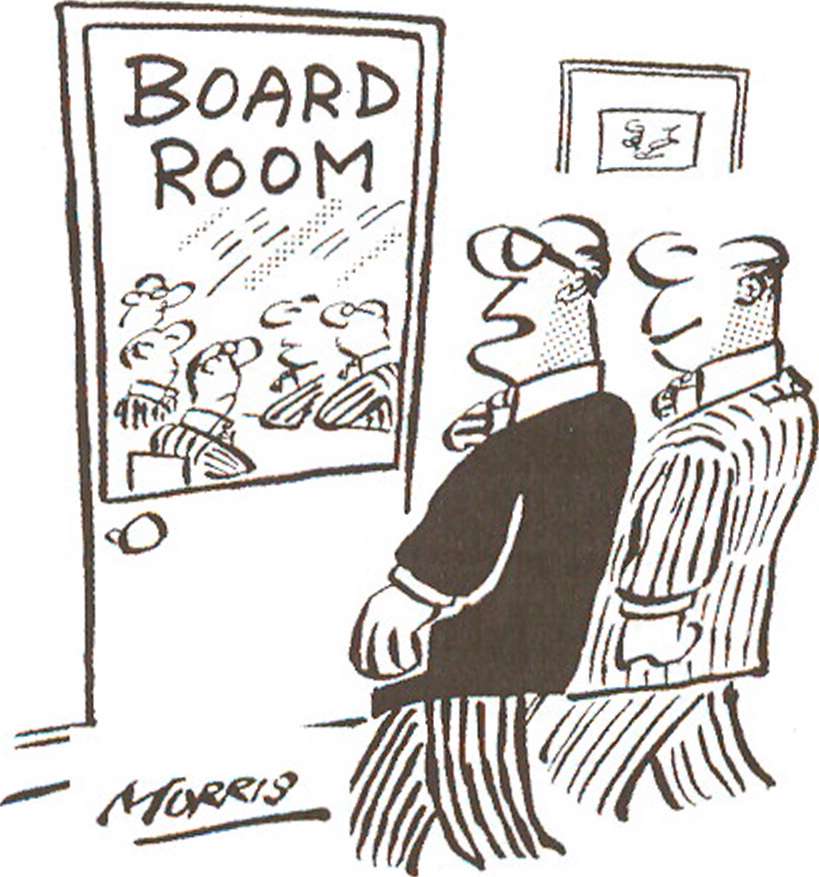 Companies can also work together without a change of ownership. For example, when two or more companies decide to work together for a specific project or product, this is called a joint venture. An example is Sony Ericsson, which makes mobile phones.
"Well the merger is over, now the takeover starts."
Hostile or friendly?
There are two types of takeover bid. If a company's board of directors agrees to a takeover, it is a friendly bid (and if the shareholders agree to sell, it becomes a friendly takeover). If the company does not want to be taken over, it is a hostile bid (and if successful, a hostile takeover). Companies have various ways of defending themselves against a hostile bid. They can try to find a white knight - another company that they would prefer to be bought by. Or they can use the poison pill defence ('eat me and you'll die!1) which involves issuing new shares at a big discount. This reduces the holding of the company attempting the takeover, and makes the takeover much more expensive.
Integration


Horizontal integration is when a company gets bigger by acquiring competitors in the same field of activity. Vertical integration is acquiring companies involved in other parts of the supply chain, usually to make cost savings. There are two possibilities: backward integration is acquiring suppliers of raw materials or components; forward integration is buying distributors or retail outlets. Companies can also buy businesses in completely different fields, which is known as diversification. This can be done to reduce the risk involved in operating in only one industry - but diversifying into completely different industries is a risk itself.
39.1 Complete the sentences. Look at A opposite to help you.
1 I want to work in the mergers and department of an investment bank in
New York.
2 Beverage Partners Worldwide is a between the Coca-Cola and Nestle
companies, making ready-to-drink teas and coffees.
3 After their.............................. , Union Bank of Switzerland and Swiss Bank Corporation had
combined assets of $600bn.
4 Wc started with a............................... , buying all the stocks available on the stock exchange.
That got us 15% of their stocks. Then we made a................................................................................. , offering 20% above the
market price, and bought another 40% of the company.
39.2 Complete the sentences. Look at B opposite to help you.
Telecom Italia is looking for a............................................................................... to rescue it from a
!
I
takeover by rival Olivetti.
!
Colonial has agreed to a............................................................................ takeover by Commonwealth Bank.
't \
to fight off
Mackenzie Financial Corp is planning a huge rights issue as a C. I. Fund Management's takeover offer.
39.3 Match the newspaper headlines (1-5) with the processes (a-e). Look at C opposite to help you.
a horizontal integration b vertical integration c forward integration d backward integration e diversification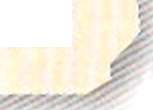 f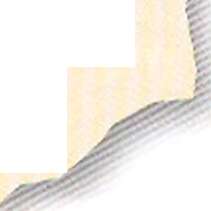 y
Shell Purchases 30 Gas Stations
Hotel Chain to Buy Furniture Manufacturer to Supply Its New Hotels
Electrical Retailer Dixons Bids for High Street Competitor Currys
Coca-Cola Acquires Columbia Pictures for $700 Million
BP Now Controls the Entire Supply Chain, From the Oil Refinery to the Petrol Pump
iC-

Over +o ipu
Look at some financial newspapers or websites. What kind of takeover bids are taking place in your country?
---
Date: 2015-02-28; view: 3967
---