Unit 2 Fashion and style Lesson 1 All about fashion
1. Look at the photos below. Comment on them. Are you fashion addict? Use the useful language box below to help you.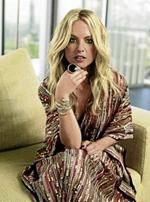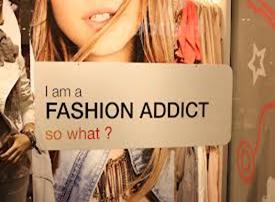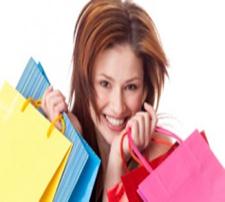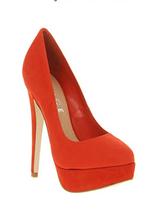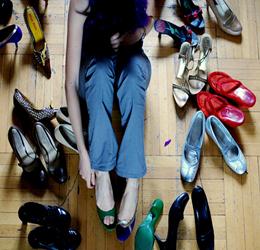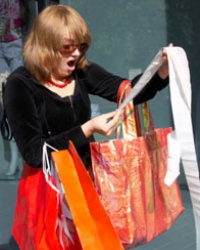 Useful language box: Describing a picture in English
Example: In the background we can see a family sitting around a table outside a café. The photo reminds me of my own childhood.
2. Discuss the questions below in the class:
· Is fashion important to you?
· Could you date someone if they had a terrible sense of fashion?
· About how much money do you spend on clothes a year? What do you think of designer fashion?
· What are some of the strangest fashions you have seen?
· How much attention do you pay to fashion in the way you dress?
· Do you think that the clothes we wear reflect what is inside us?
· What do you think of people who always and only wear black?
· Is it possible to be beautiful without wearing any make-up, earrings or other accessories?
· What would you think if the mother of the groom wore black at a wedding?
· What items of clothing do you consider provocative in this country?
· What would you do or feel if you were refused entry to somewhere because of what you are wearing?

---
Date: 2015-02-28; view: 887
---